IBA (INDOLE-3-BUTYRIC ACID)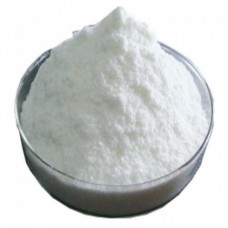 IBA (INDOLE-3-BUTYRIC ACID)
In plant tissues IBA and other auxins are used to initiate root formation in vitro in a procedure called micropropagation. Micropropagation of plants is the process of using small samples of plants called explants and causing them to undergo growth of differentiated or undifferentiated cells. In connection with cytokinins like kinetin, auxins like IBA can be used to cause the formation of masses of undifferentiated cells called callus.
Callus formation is often used as a first step process in micropropagation where the callus cells are then caused to form other tissues such as roots by exposing them to certain hormones like auxins that produce roots. The process of callus to root formation is called indirect organogenesis whereas if roots are formed from the explant directly it is called direct organogenesis.
NOTE: Please note that as the material is heavy, couriers will not accept the material so this material will be sent by transport and the transportation cost will be paid by the buyer.